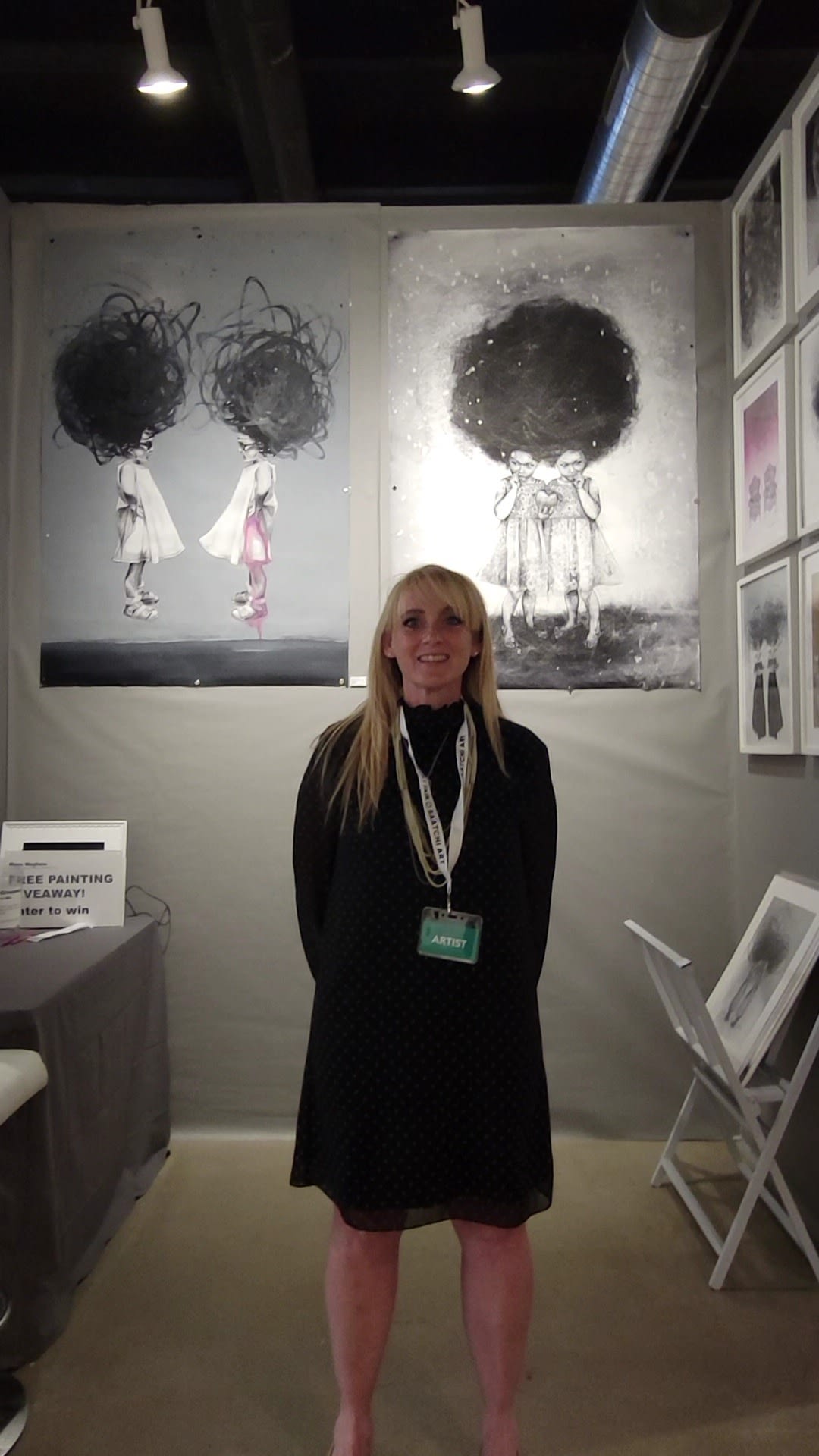 Coming Soon...
Protégé has invited me to join their curated artist
Mentorship Online Platform
. If you want to know more about it, please visit my page at:
https://www.protege.com/maysmayhew
I do a lot of events. I've been a professional artist for 24 years and in those years and at those events I commonly get emerging artists asking "HOW???" Sometimes I give a few pointers but most of the time ... there isn't enough time to fully give the best advice they are looking for. If this is you, check out Protege. Protege offers 1:1 feedback for emerging artists from professional artist like myself. Give it a shot...I look forward to meeting you and seeing what you are up to.